Greener Shades dye World of Colour - revised ebook
$

7.95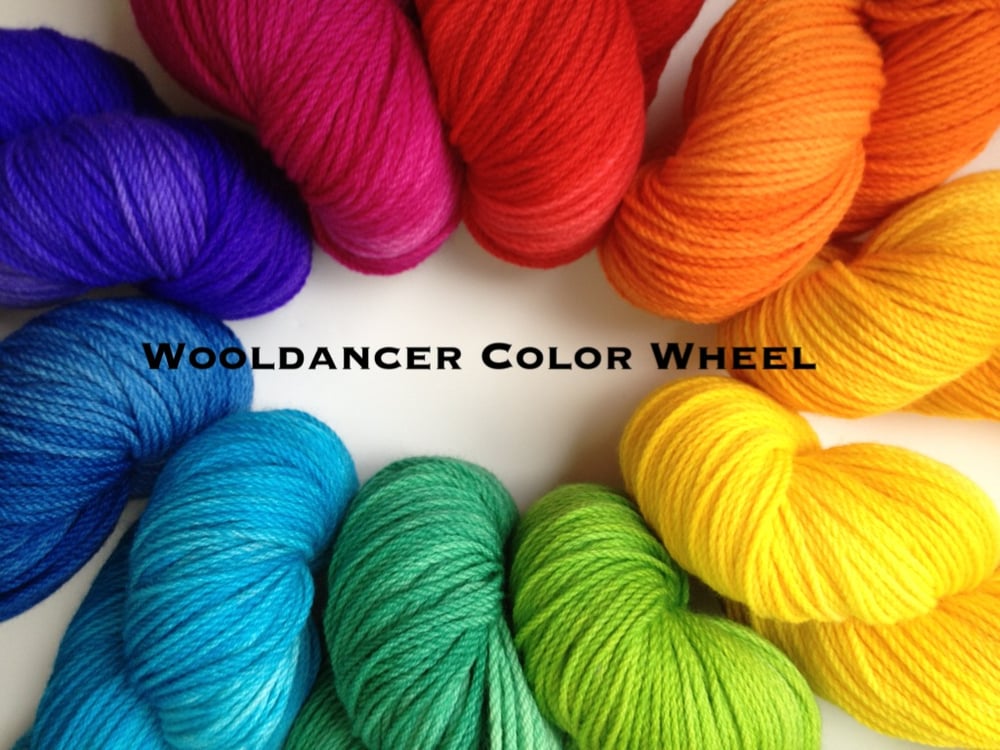 The Revised Greener Shades dye ebook now available as an instant download.
Greener Shades acid dye range is organically certified, free from harmful heavy metals and are virtually fume-free. Better for your health and the environment.
The 9 colour dye suite has 3 primary colours, 3 secondary and 3 tertiary colours including black. If you wish to purchase dyes, please use the Contact Me page to check on availability of the colours you require and provide address for shipping costs.
This listing is for the revised 36 page ebook as an instant download.
Revised ebook contains the Original detailed manual providing dye formulas and ratios for accurate colour mixing with Greener Shades dyes. Colour swatches are pictured along with dye percentages. Includes detailed instructions for dyeing with Greener Shades Dyes and tips to make your dye experience as successful and enjoyable as possible,
PLUS
Additional dye formulas for over 100 different colors, all using the eight colors of Greener Shades Dye, plus black. This 36-page Dye Book has been recently updated with new Jewel Tones, Pastels, Highlights, and Earth Color formulas.
A fabulous resource if you wish to achieve repeatable results with eco friendly acid dyeing.